Safeguarding & Welfare
WASC takes its responsibility to safeguard swimmers seriously. Any concerns about the welfare or safety of a WASC member should be raised with Sarah Faulkner (Welfare Officer) in person or by email at safeguarding@wasc.info.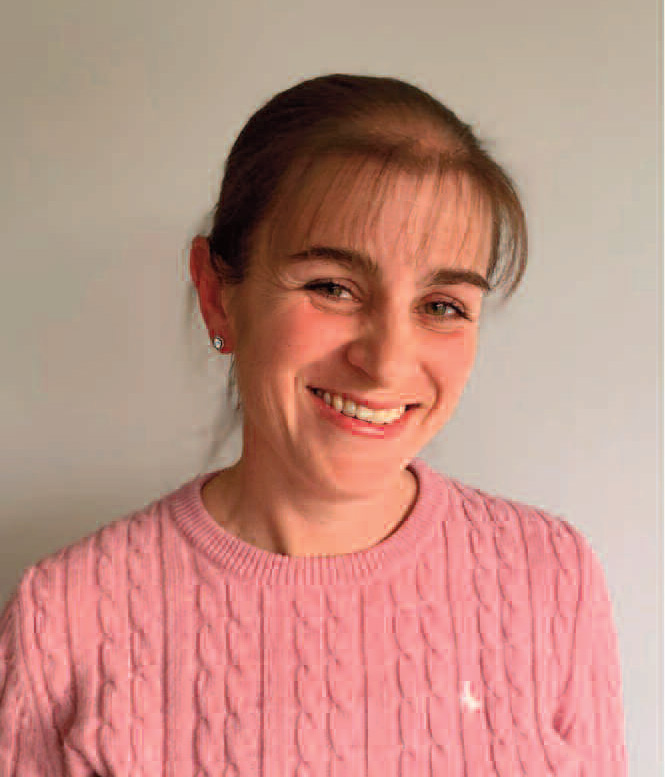 WASC is a Swim England affiliated swimming club and has adopted the Swim England Wavepower Safeguarding policies and procedures. The aim of Wavepower is to provide all members support and advice around safeguarding children, and all club members, in line with current legislation, regulations and guidance.
You can view the Wavepower document here >>
Any concerns about the safety or security of the facilities WASC hires should be raised immediately with the centre staff and then the coaches and the welfare officer. If you feel that someone is in immediate danger, then you MUST call 999.
Multi-Agency Safeguarding Hub (MASH)
If you are worried or concerned about something that has happened to you, a friend, or someone you know, please call us on 0300 126 7000.